Joe Flanigan's possible new role....
February 10th, 2010 (10:51 pm)
current mood: hopeful
Found this on Jace Hall's twitter: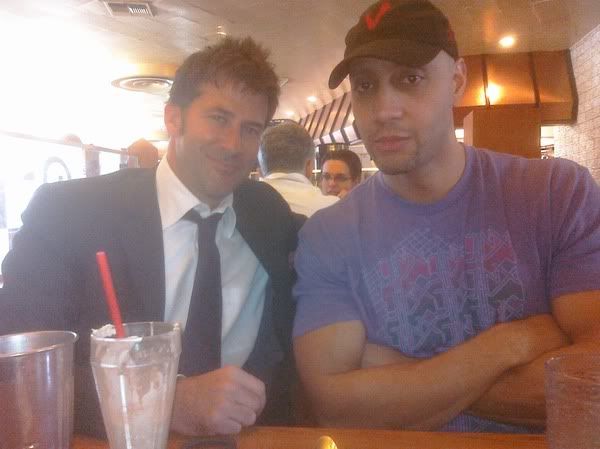 With JOE FLAN talkin bout NBC's new ROCKFORD FILES TV show. I think he should be ROCKFORD! Do u? Spread the word!


Start a campaign. Joe said he may consider if the fans make enough noise about it!




Contact page for NBC, not sure if it's the right place, but worth a shot:
http://www.nbc.com/c...ral/?__status=1